Ground arduino based wheel robots
We present 3 types of wheel robots for education.
For beginners, intermediate and advanced students and hobbyists.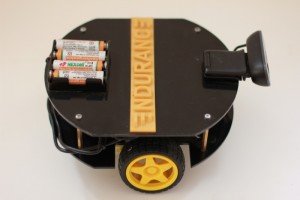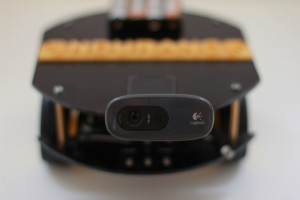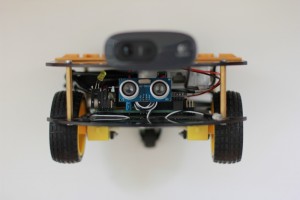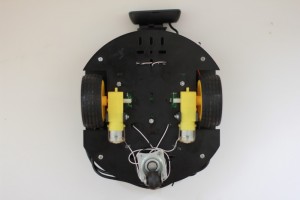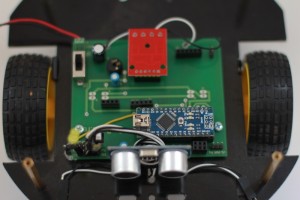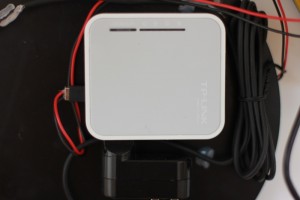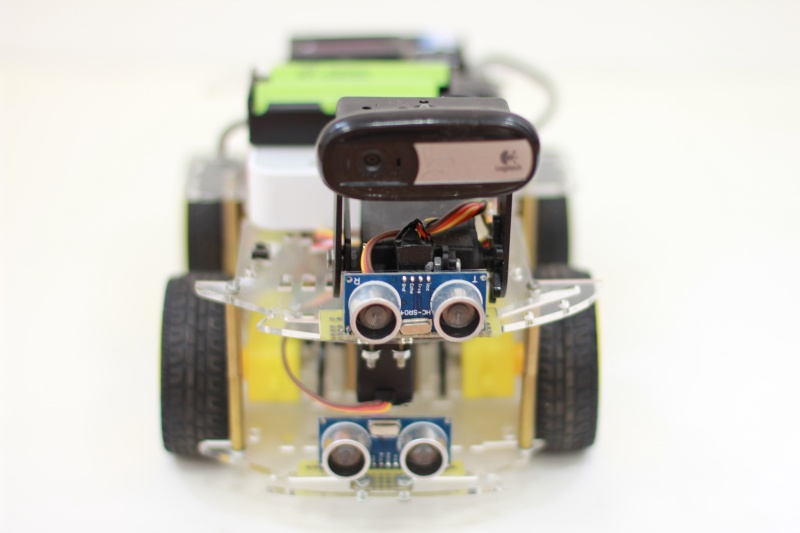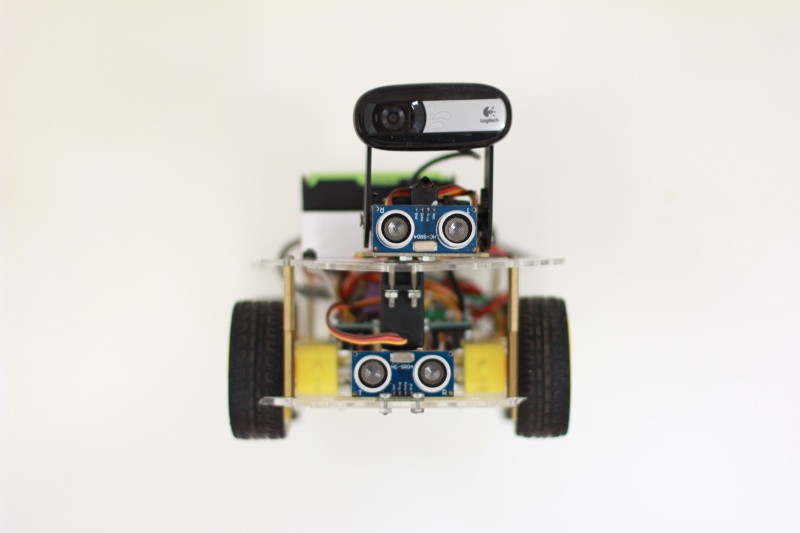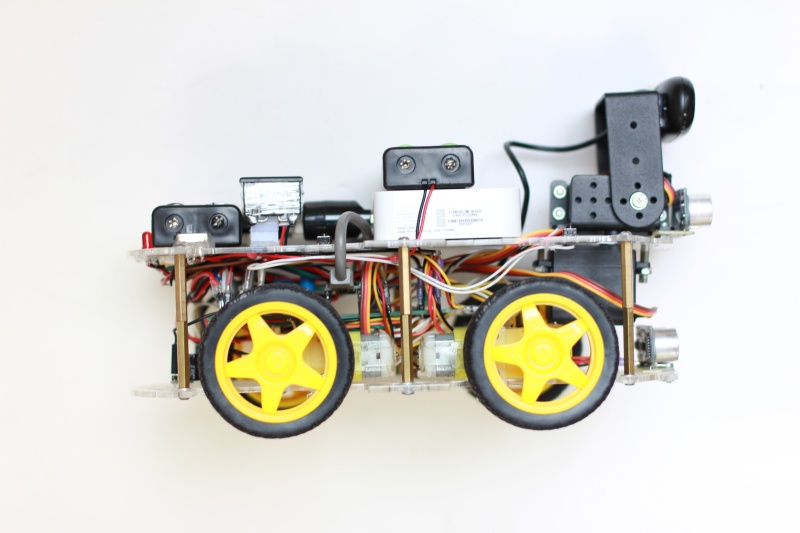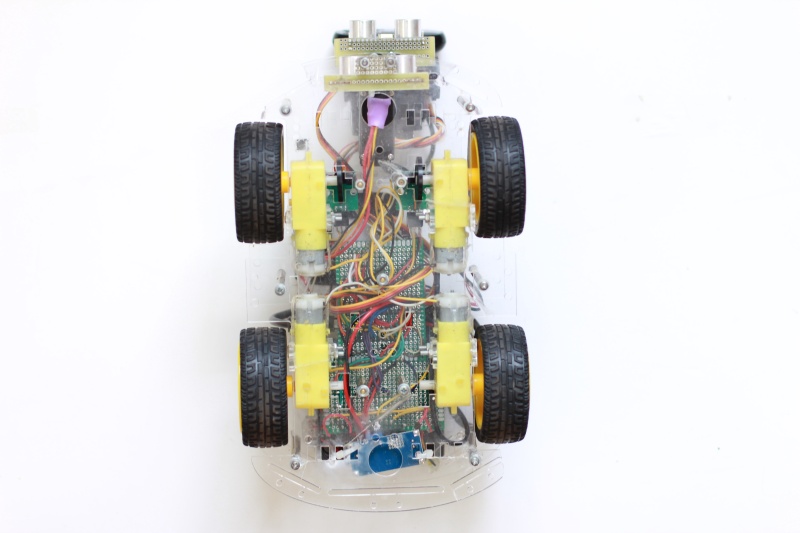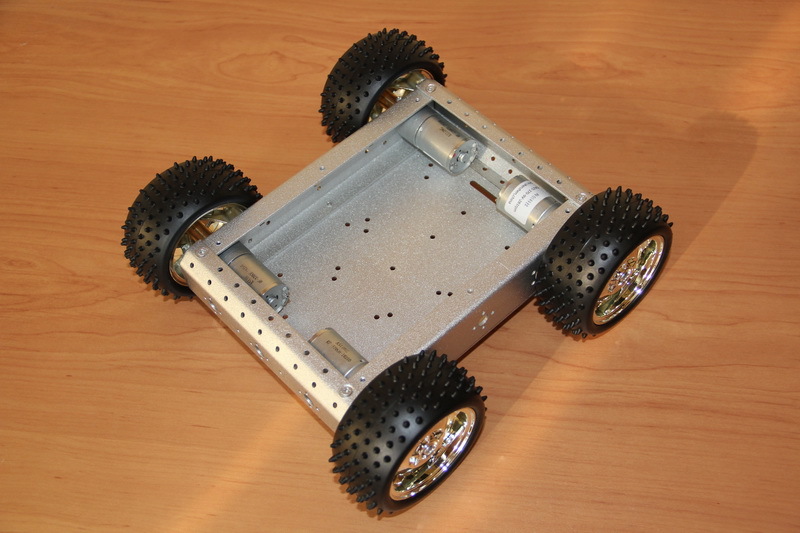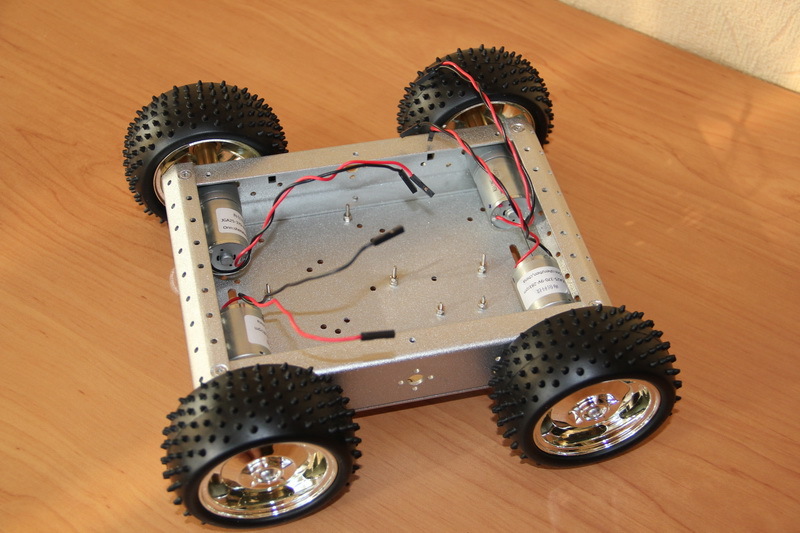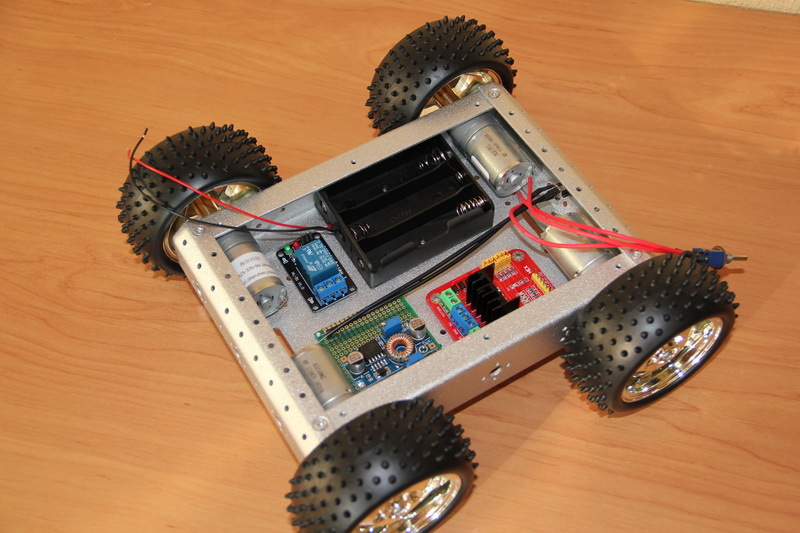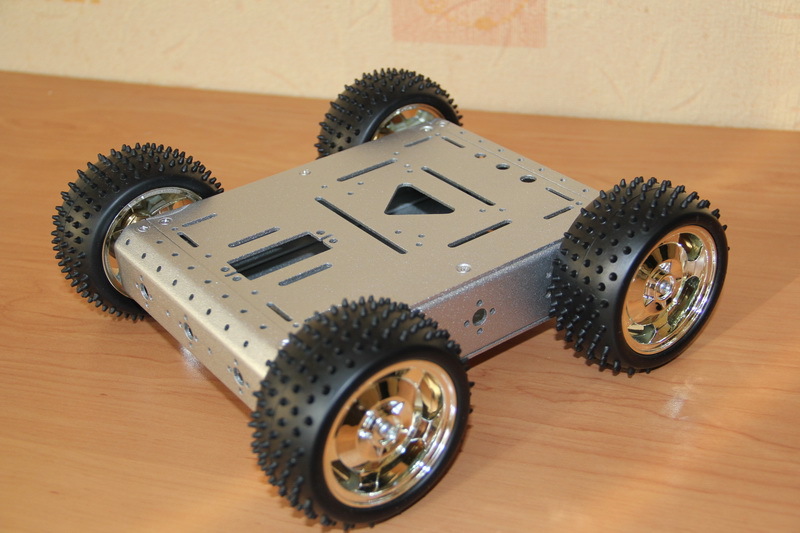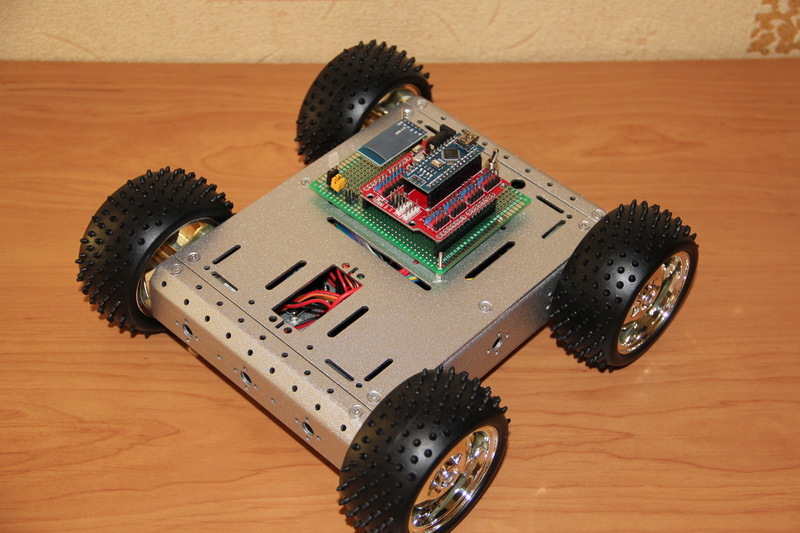 What is cool about Rash robots?
An Arduino based ultimate KIT to create your own robot based on Endurance's technologies and experience.
An educational robot KIT for K-12 schools, universities, STEM centers and fablabs.
Key features
Arduino based
A well-documented protocol
Scalable
A convenient app to control
Upgradeable
Well documented
Fully open – source
Friendly support and service
Learn with us to
Program the app

– to control and operate the robot

Program the firmware

– protocols for Arduino, Bluetooth, WiFi, sonars, camera, etc.

Design

– open source platform solutions
Learn and expand your Python coding knowledge
Learn and expand your C/C++ Arduino skills
Learn and apply computer vision
Design your own autonomous rover missions
Learn and expand advanced Linux skills
Curriculum
Endurance robots provides the 72 hours curriculum material for educators and students. Learn everything about the wheel robotics base from Endurance.
Get an ultimate knowledge from the beginner step up to advanced level.
Level
Rash 1 is a great tool for beginners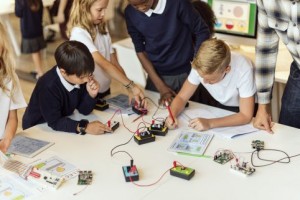 Rash 2 is a powerful KIT for intermediate engineers.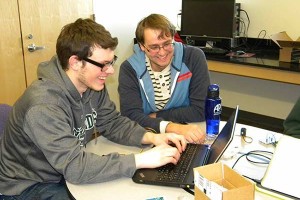 Rash 3 is an ultimate robot for advanced and professional students and hobbyists.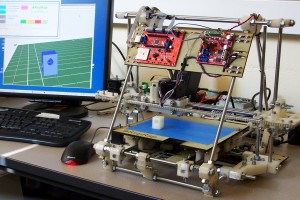 Applications Uses
A robot — spy. Can cruise around on a preprogrammed or random path.
A robot — camera. You can connect to the robot the way you connect to a WiFi camera and drive around.
A robot — toy. You can just play with it.
A robot — manipulator. Requires an additional arm and can grab and drop things.
A robot — pathfinder. Requires a LIDAR and additional sensors to create maps.
What is in a KIT
| | | |
| --- | --- | --- |
| Rash 1 | Rash 2 | Rash 3 |
| | | |
Further upgrades and improvements you may want to do
Improve the design and appearance.
Replace servos with stepper motors or add more
Add more sonars or IR sensors
Replace Arduino with Raspberry Pi or Intel Edison or Genuino 101
Install an Altera board Xilinx
Run Rash under ROS
Make it compatible with all iOS gadgets controlling console
Add augmented reality features to control the robot
Add lights and different accessories, e.g. an ext. speaker and microphone
Add a mobile device with a smart chatbot
Add a robotics arm to grab things
Add lights
Add a Kinect or RealSence camera for gesture detection
Add algorithms of autonomous driving
Create an app with the client server support
About us
Endurance is a technology start-up, specializing in the development of and bringing to the educational market, affordable, open – source robotics technologies.
Endurance provides teachers and students with the tools and resources to learn about robots and their applications in "hands on" environments.
The Rash platform is created by a passionate and driven team.
George I Fomitchev – a serial entrepreneur, futurist, maker, CEO and a Founder of Endurance.
Speaker on MoNage conference in Boston, MA 21 Sep, 2016.
Pitchfire finalist on RoboBusiness in San Jose, CA 28-29 Sep, 2016.
Speaker on Annual IEEE Connecticut Conference on Industrial Electronics, Technology & Automation (CT-IETA 2016) October 14 — 15, 2016 http://ctieta.org/keynote.html
Alex Shast – 10 years experience in hardware engineering, works for a RosKosmos subsidiary.
Sergey Mironov – 5 years experience in an executive position in the AutoTracker customer support service.
Philipp Khokhlov – 3 years experience in industrial design in on of Russia's TOP robotics companies.
Buy a Rash KIT now
| | | |
| --- | --- | --- |
| Rash 1 | Rash 2 | Rash 3 |
| | | |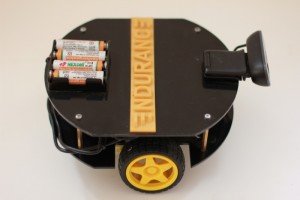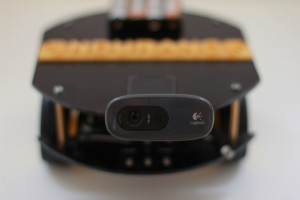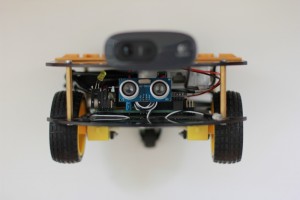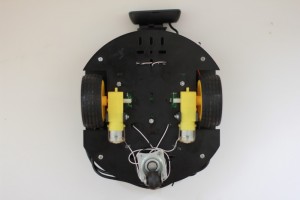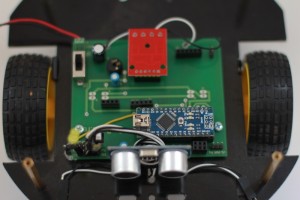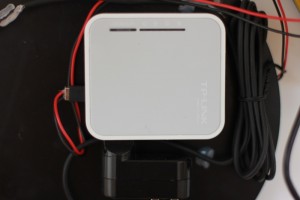 Robot Rash 1: 295$

World wide delivery.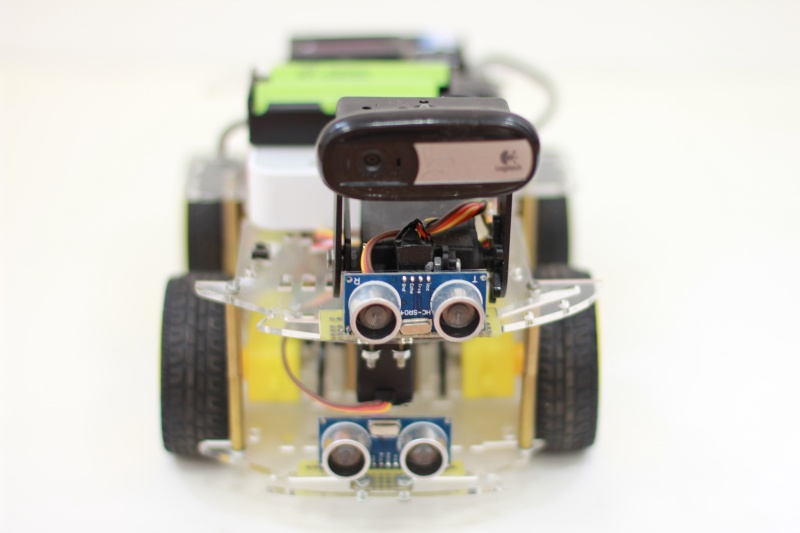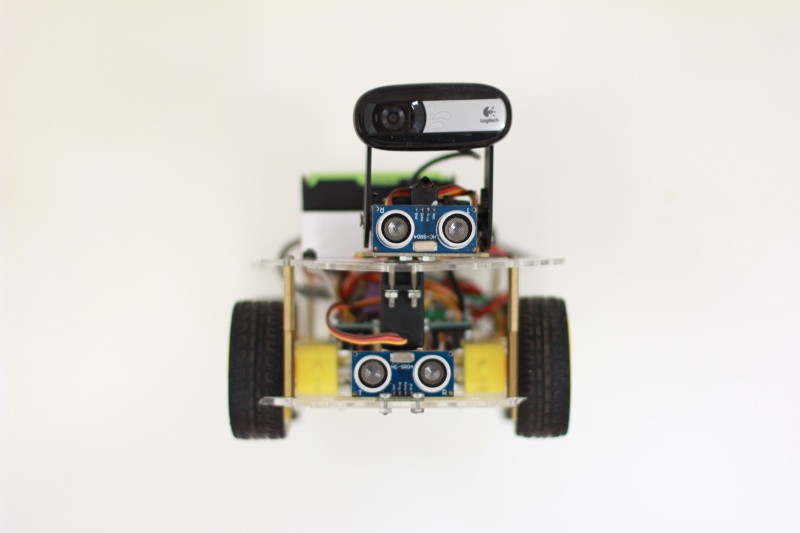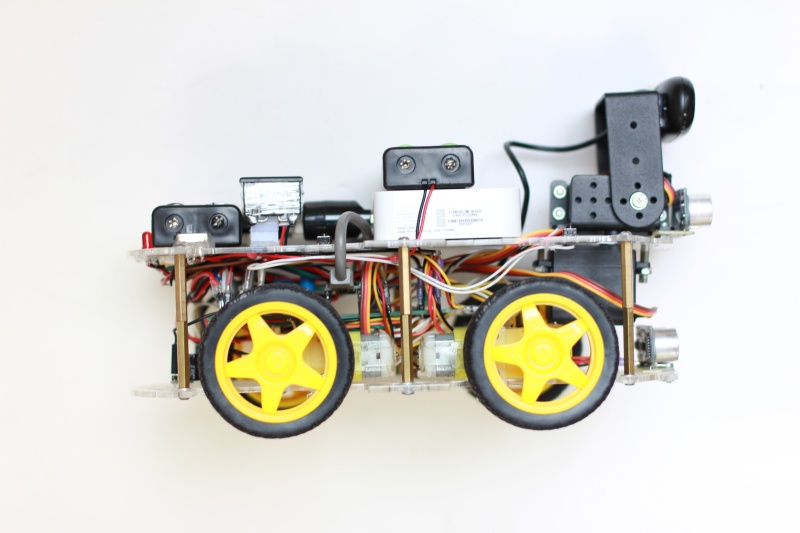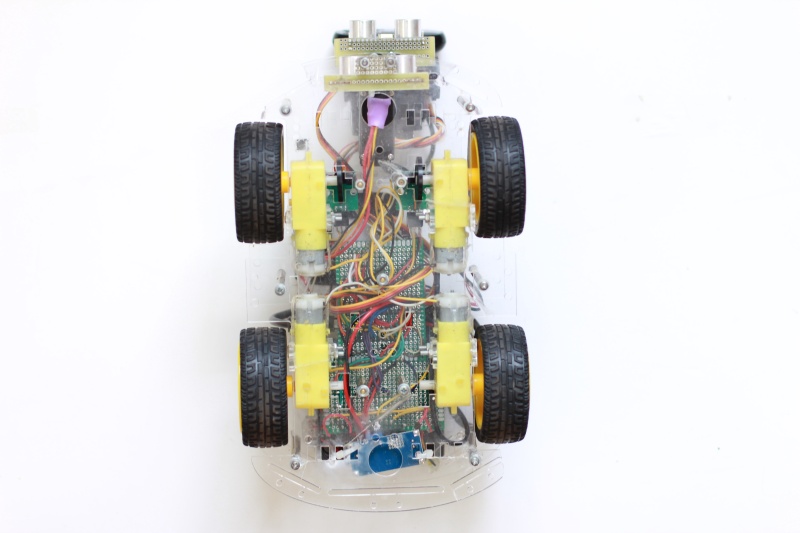 Robot Rash 2: 395$

World wide delivery.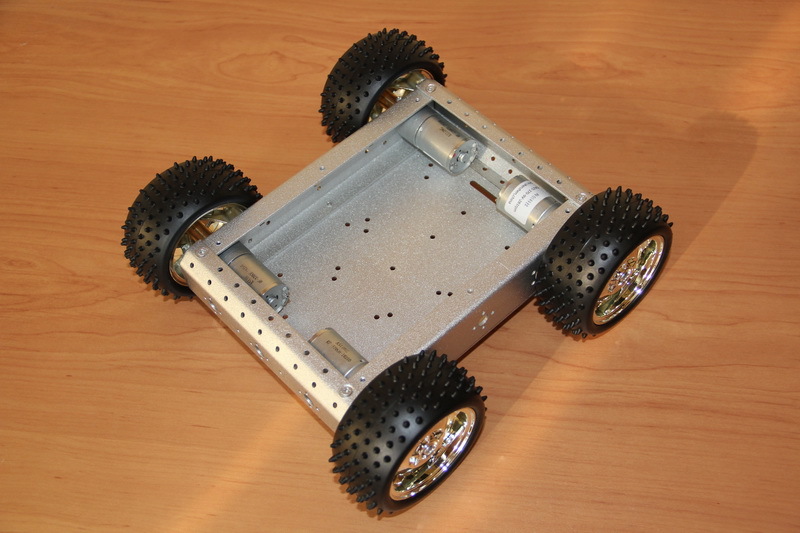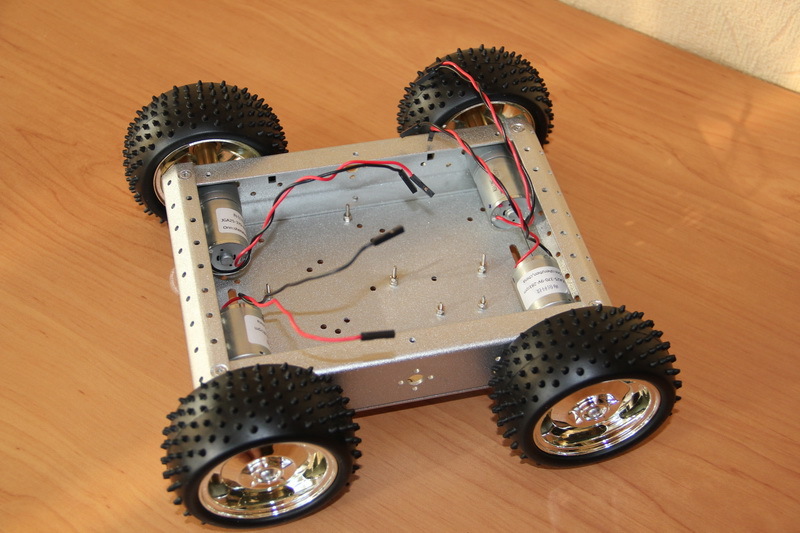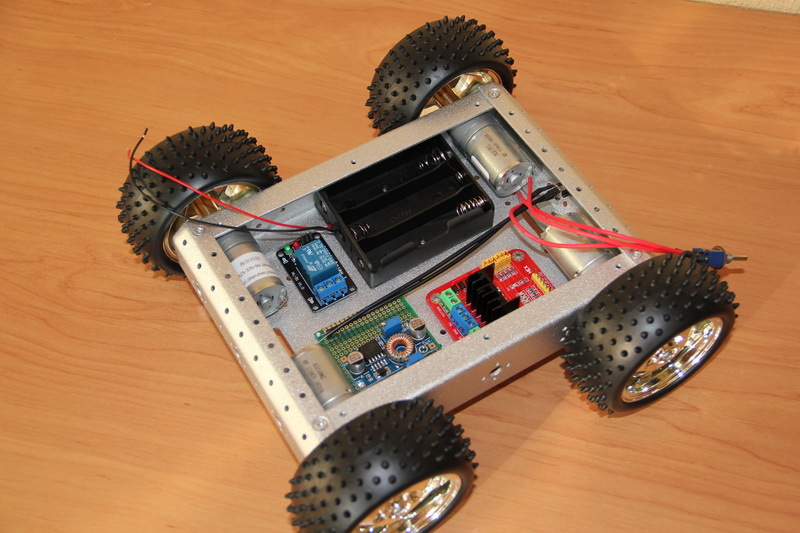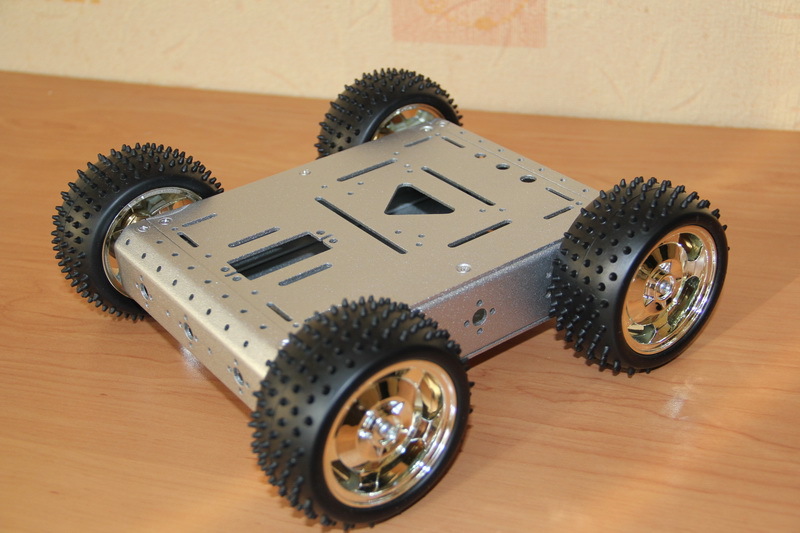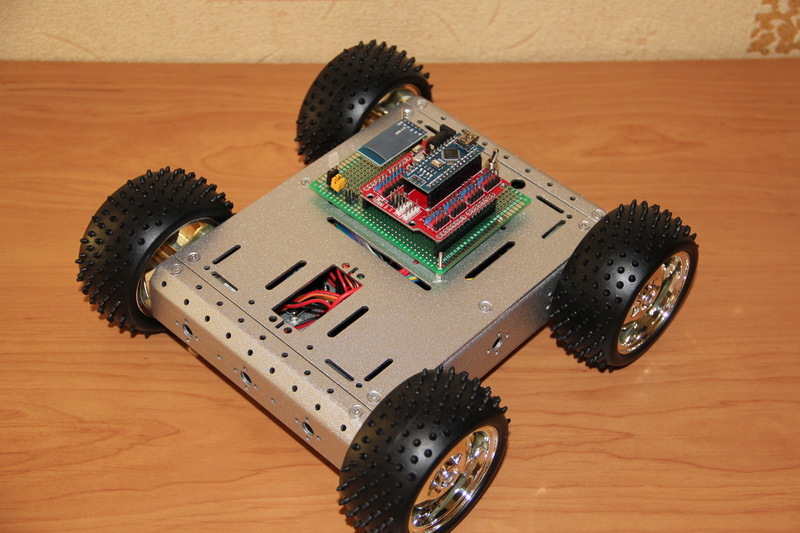 Robot Rash 3: 495$

World wide delivery.