Vast variety of open–source educational tools in robotics for STEM centers, schools and colleges
Educational DIY Selfiebot Offer*
Endurance has created an opportunity to take part in our beta testing pilot DIY program. For more information on capabilities and technical specs
click here.
Endurance offers DIY robotics kits for education.
Arduino based programmable robots for beginners, intermediate and advanced software and hardware students and enthusiasts.
We share schematics, firmware and software to create your own robots like: telepresence robot, Truckbot, Selfiebot, robot-waiter.
We send all the necessary files and tutorials after your joining our DIY program. Making Endurance's DIY robots you gain and master skills in 3D printing, soldering, Arduino programming , controlling software programming.
* limited time offer and free pilot does not include shipping and tax costs etc.
Selfiebot - a new way to make video calls using mobile devices
What can Selfiebot?
Simplified video calling (including at night)
Turn your mobile device into a WiFi-camera
Charge the mobile device is not connected to the mains
Shoot selfie photos and video (broadcast and record online)
Attach and install a mobile device in any position and location
To turn your mobile device into baby monitors
It allows you to virtually attend classes and lectures
Effectively conduct workshops
With convenient way to do time-lapse images
Main advantages
Auto Tracking
during a video call or video
Wireless charging
mobile device
Remote control
camera position
Infrared Night Vision
Rotation in two planes
Battery 2800 mAh
Who will benefit Selfiebot?
Seniors living at home & families caring for them
For business and office,
as well as sales outlets
Photographers and those who shoot
time-lapse while driving
Parents with young children
Artists
Sports& Entertainment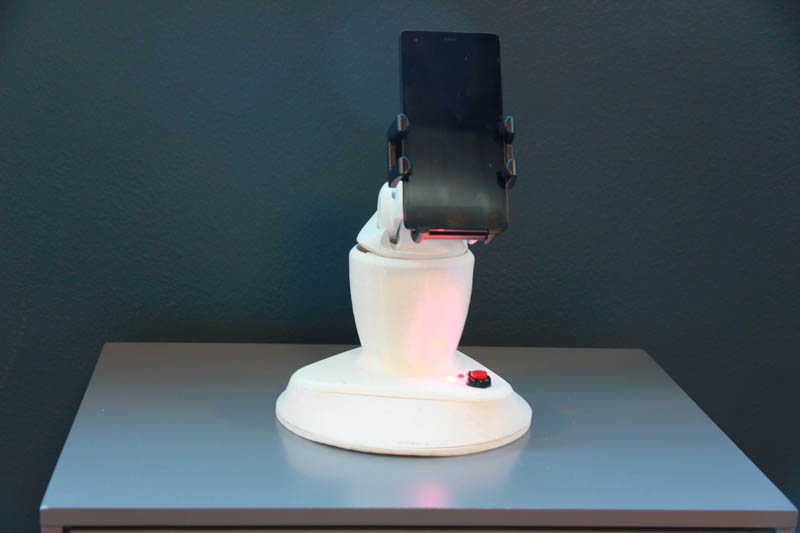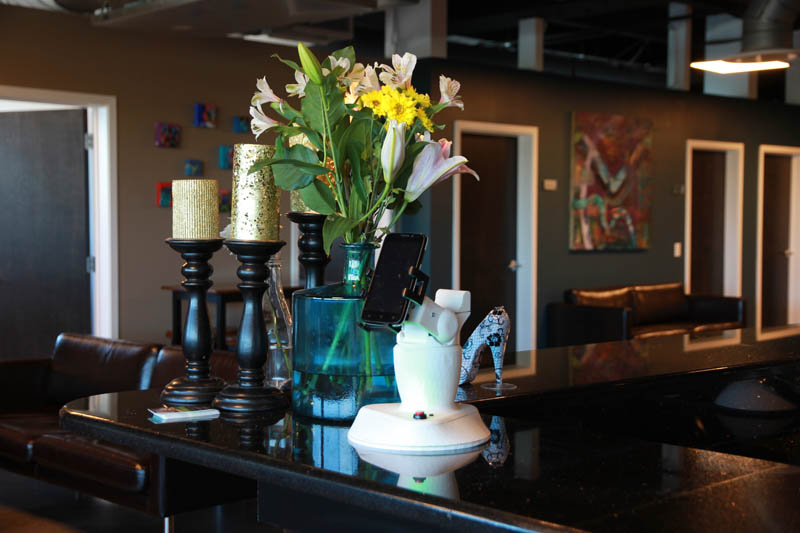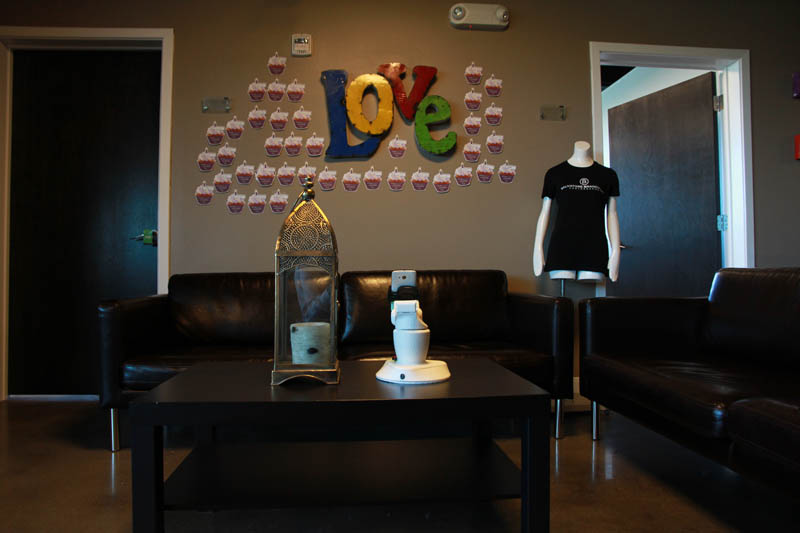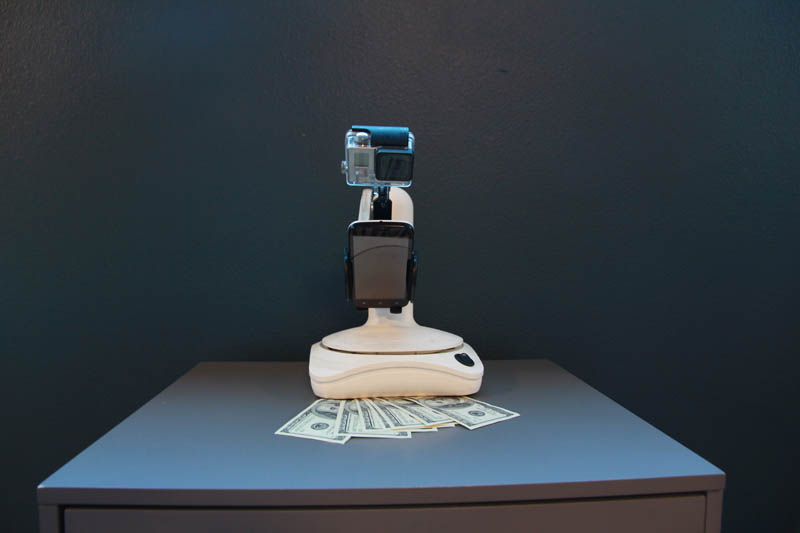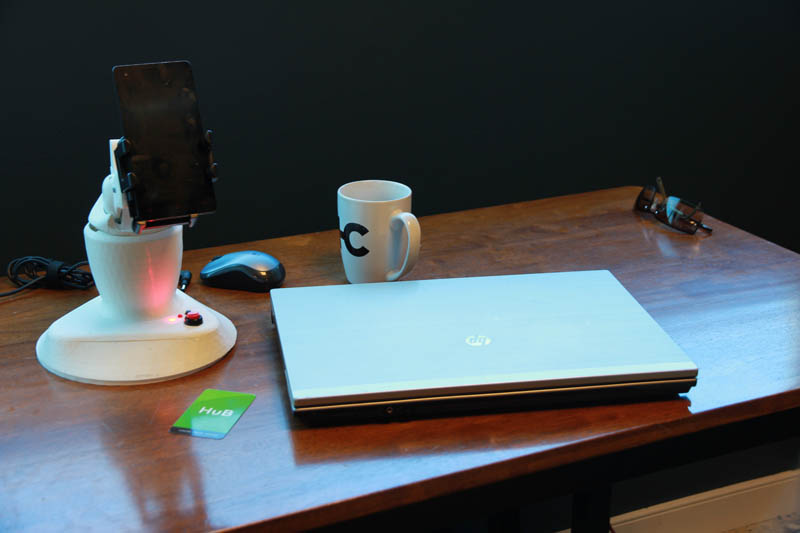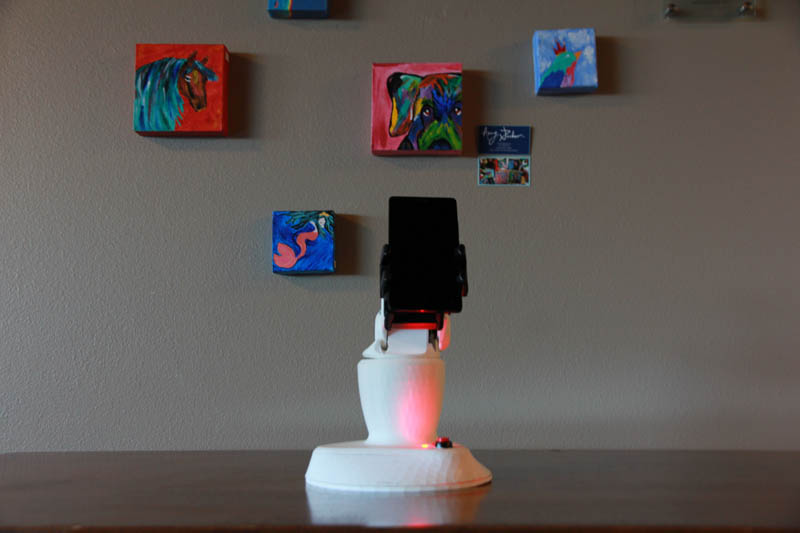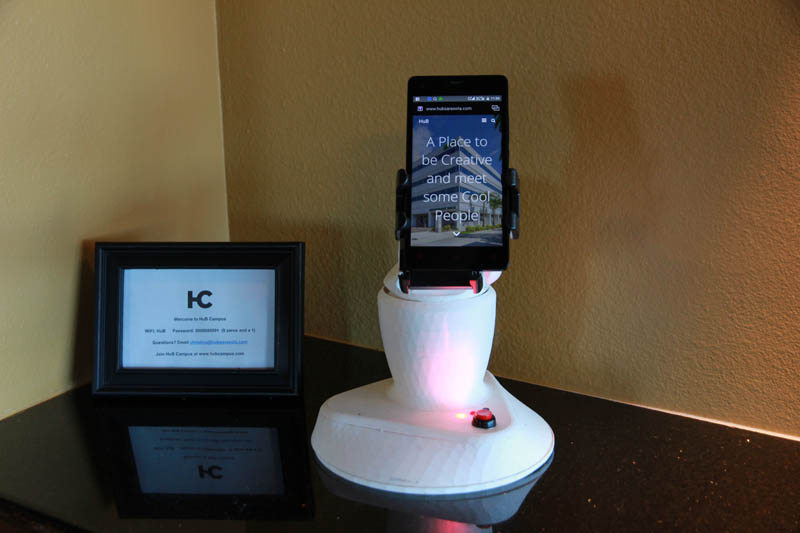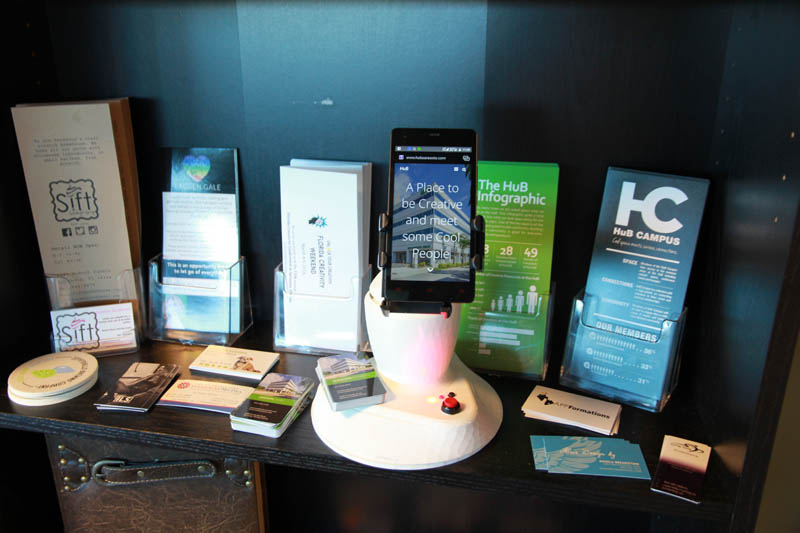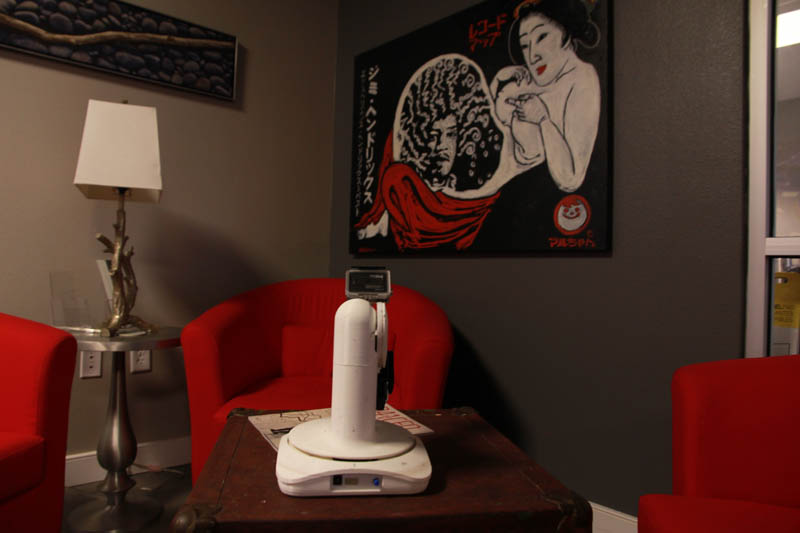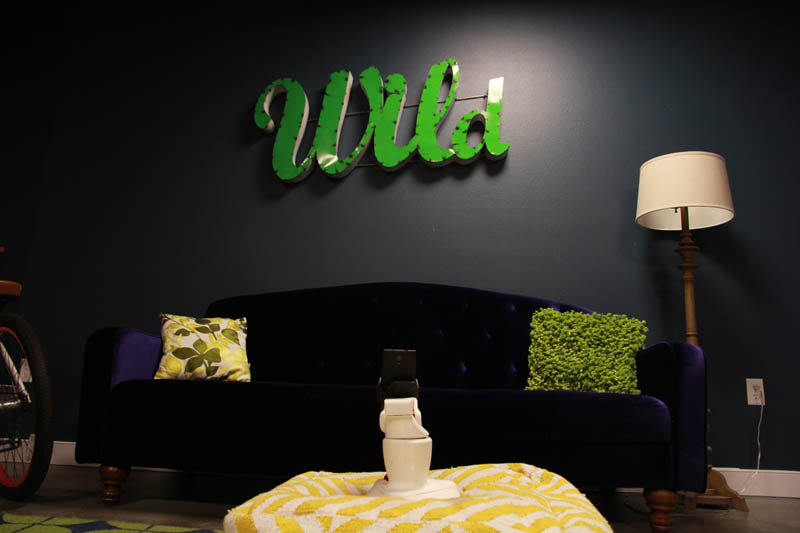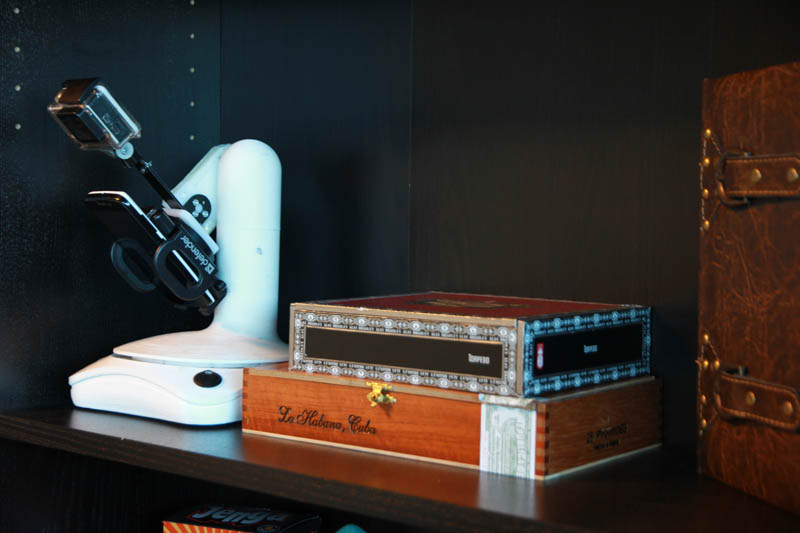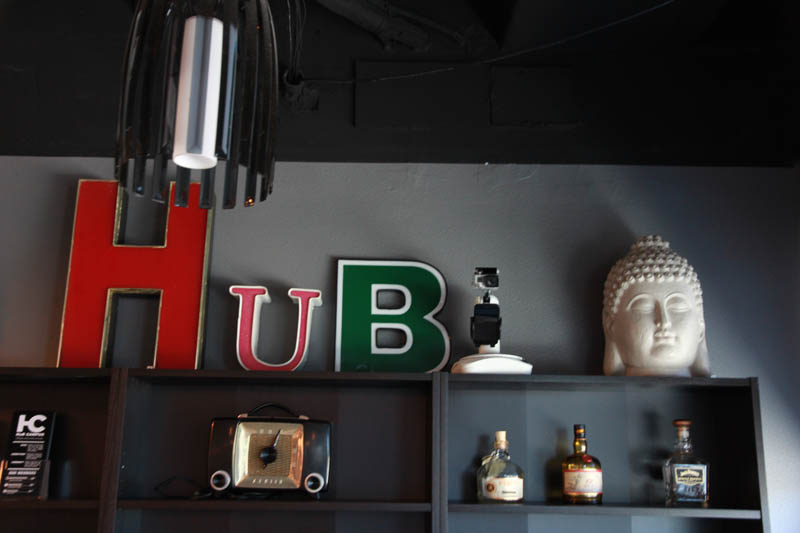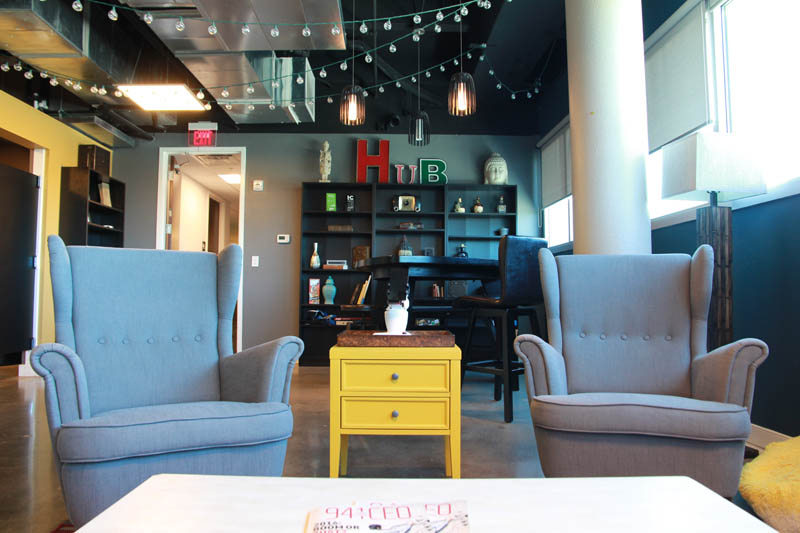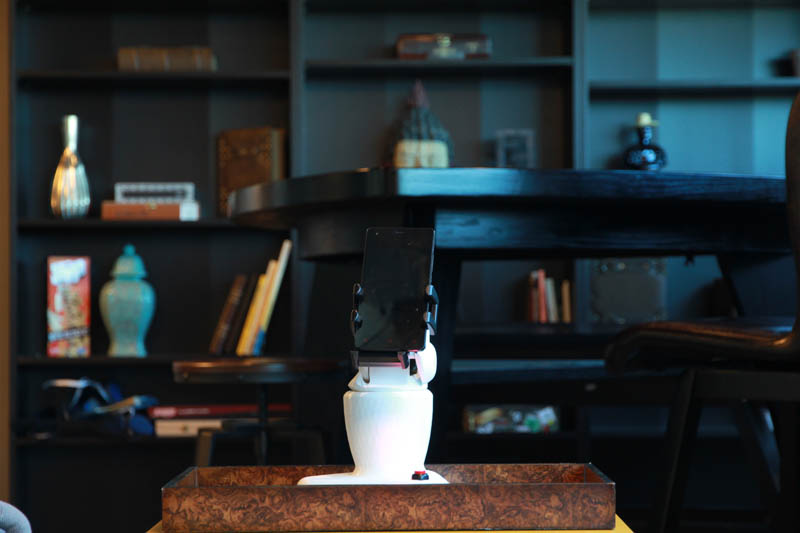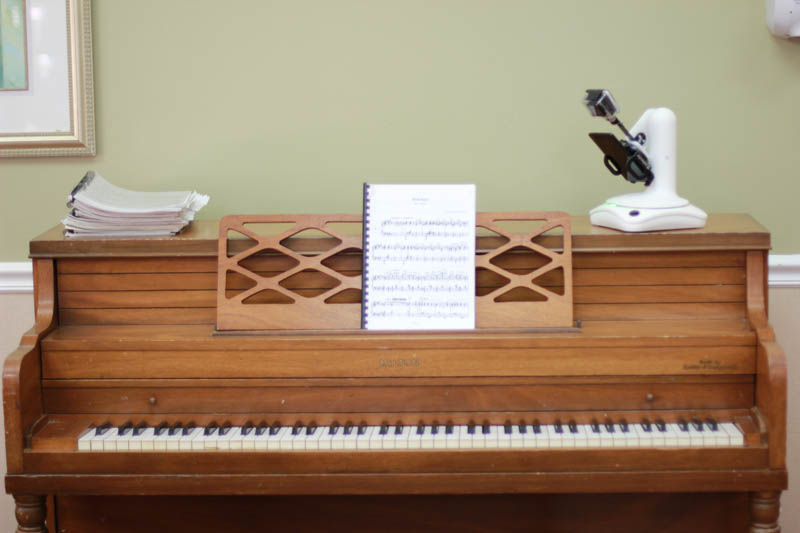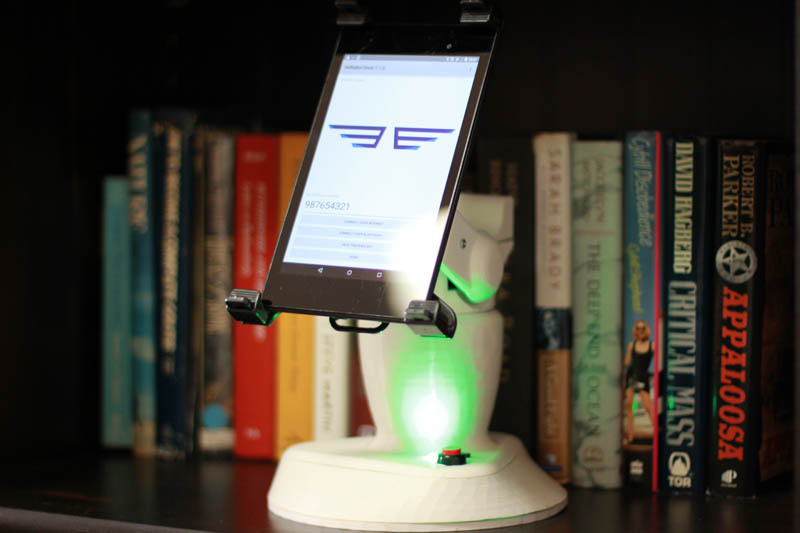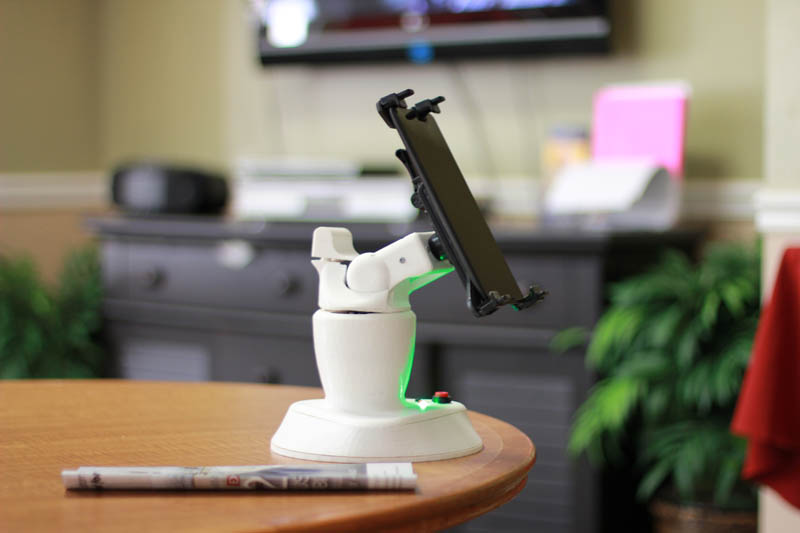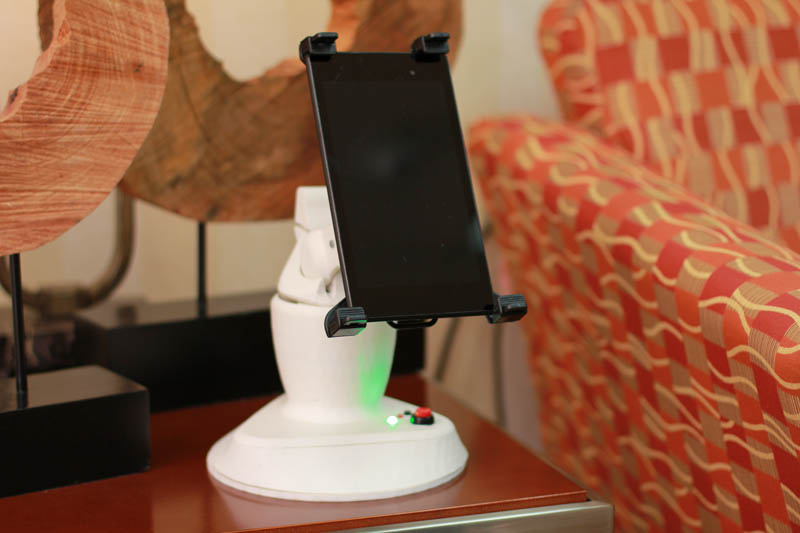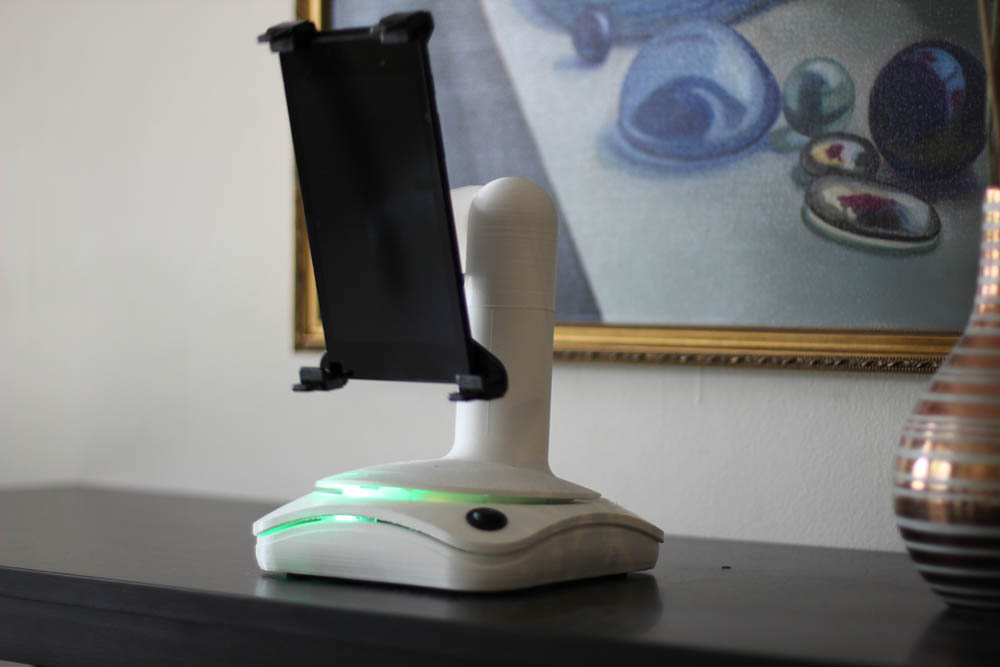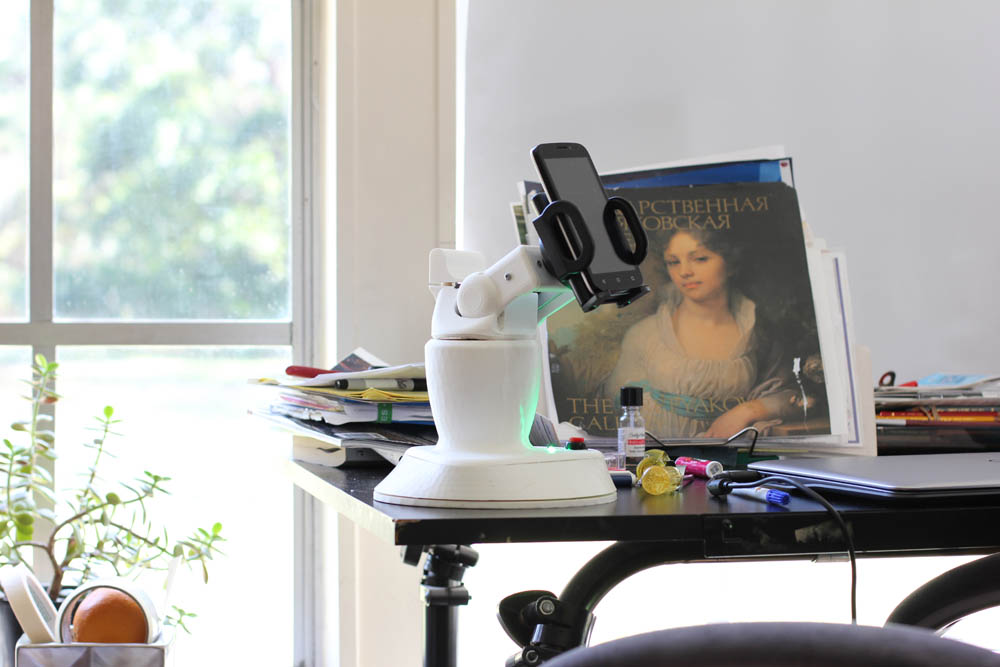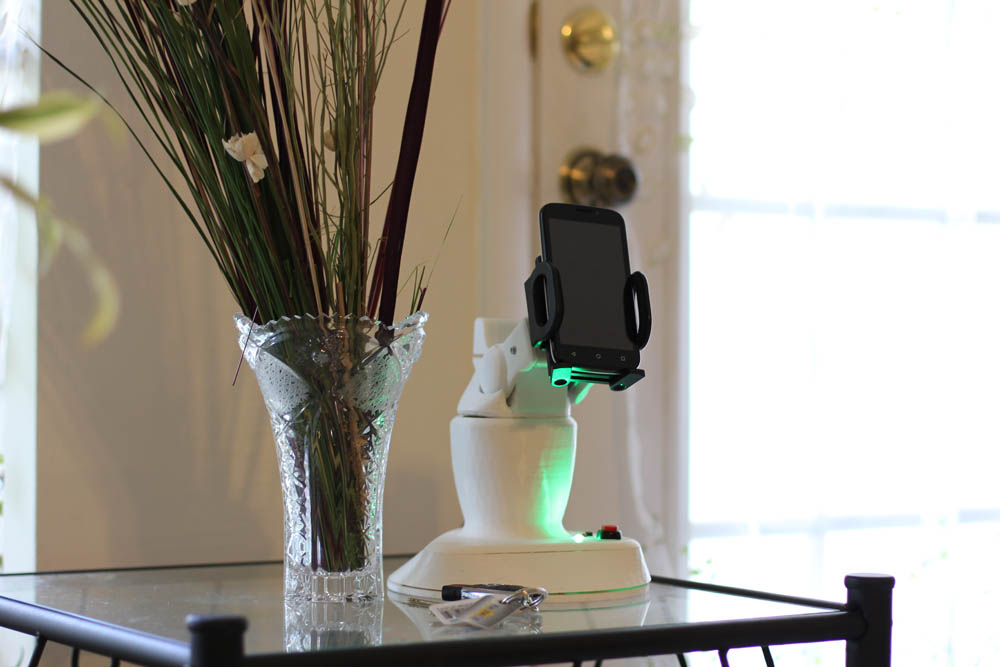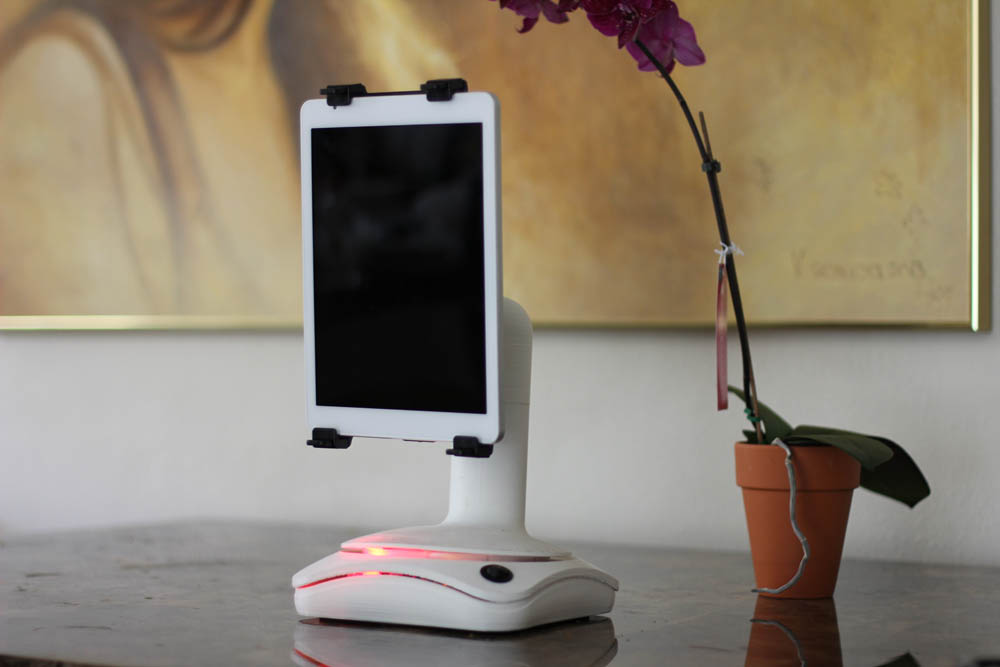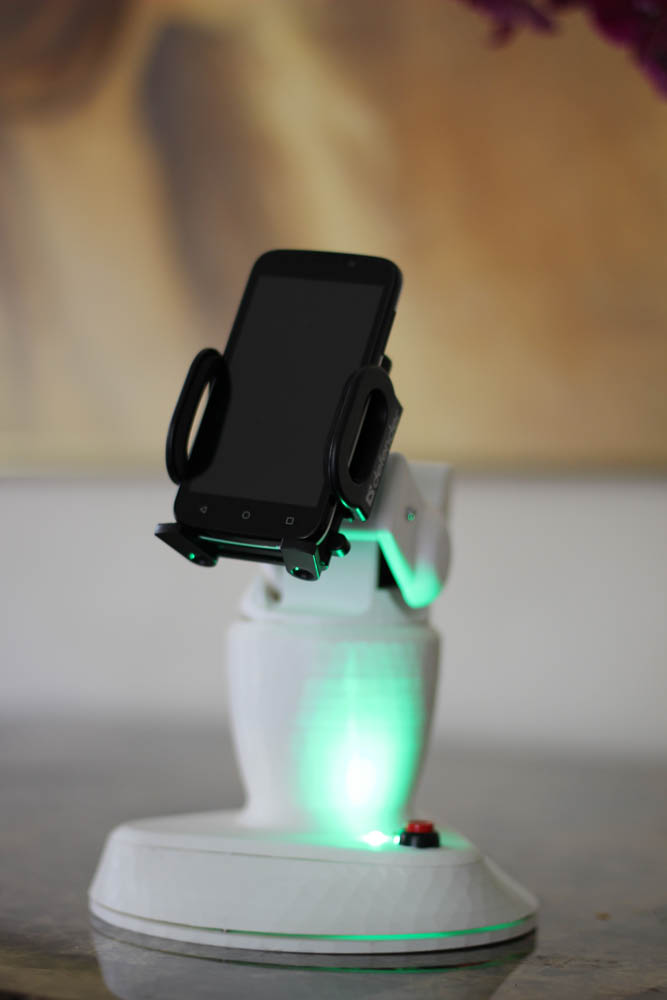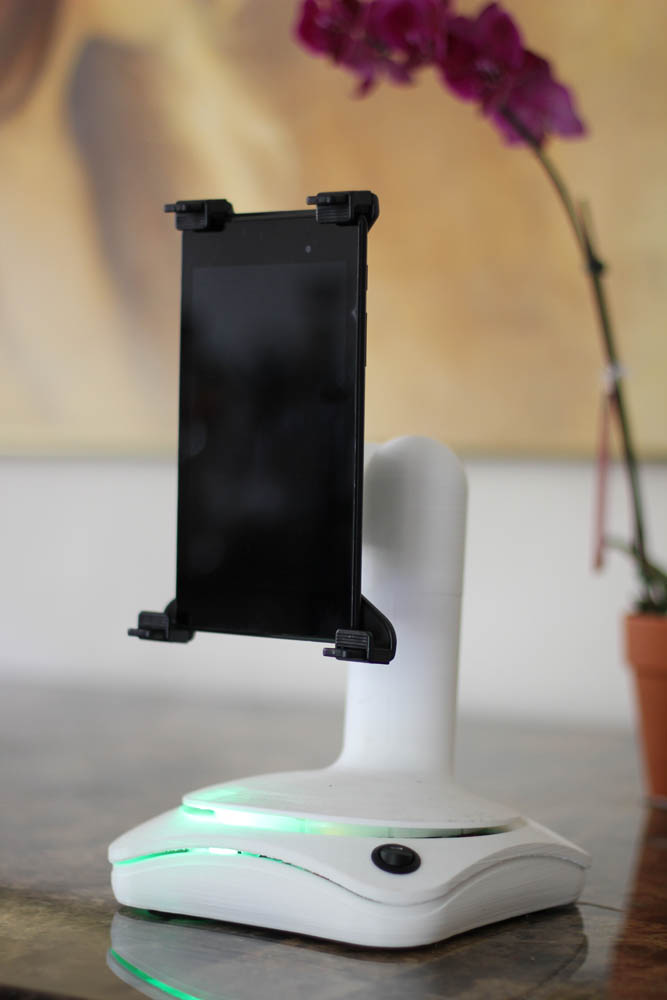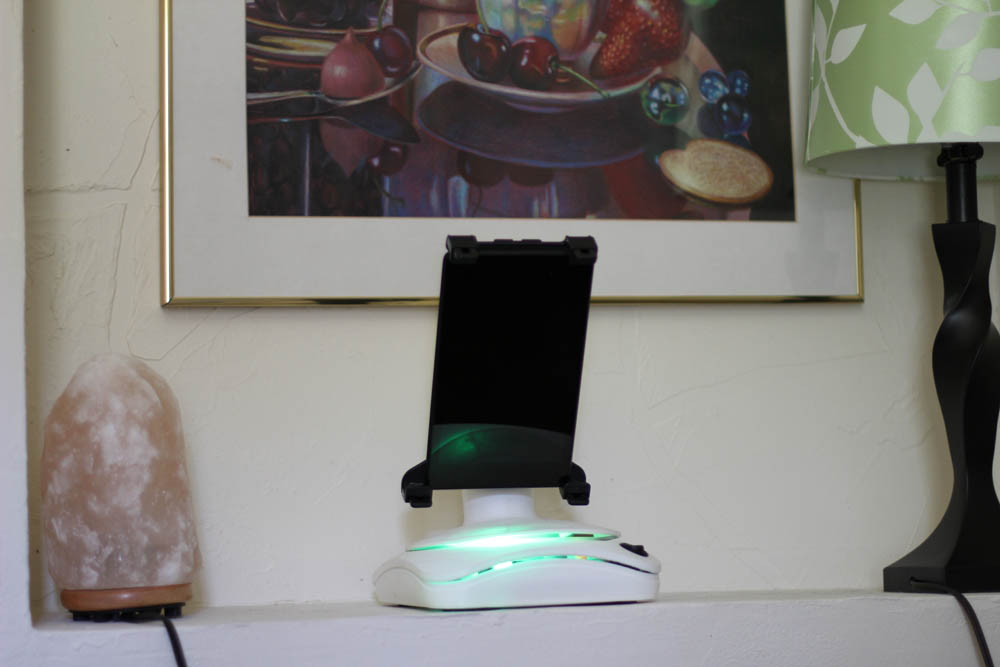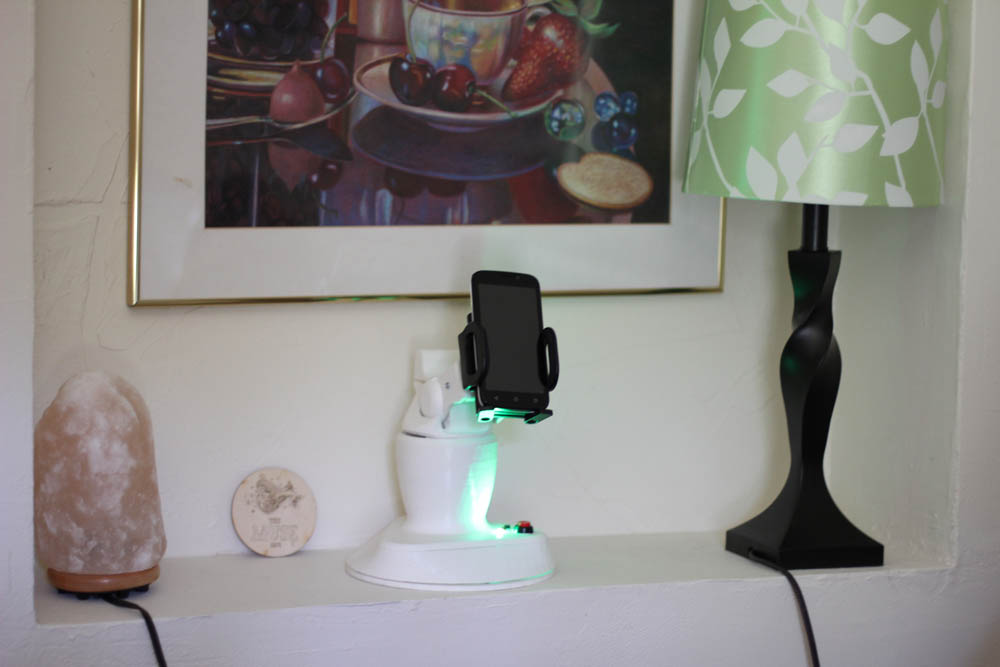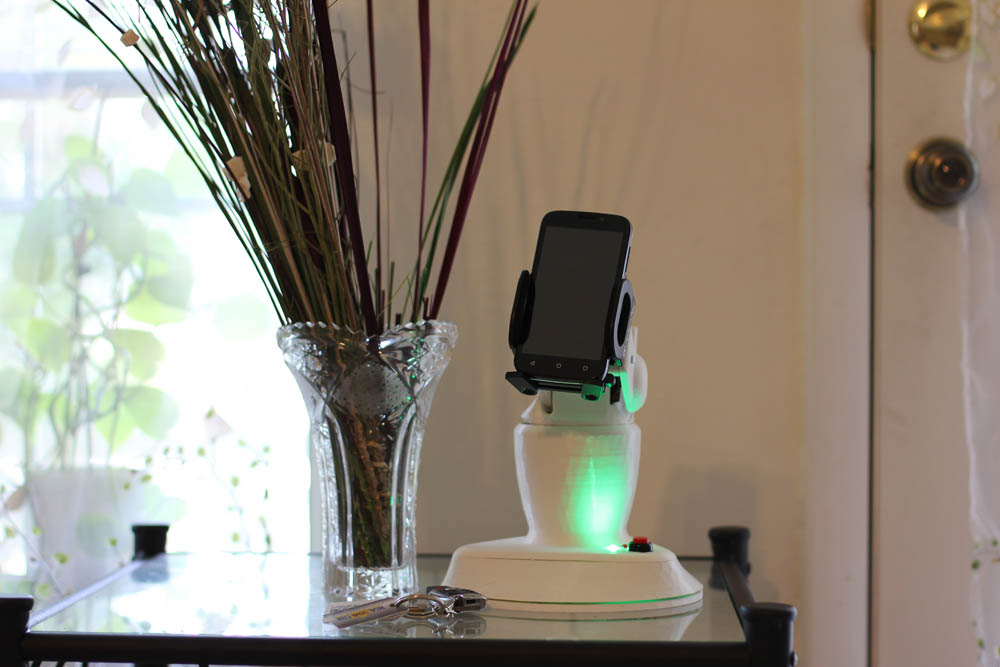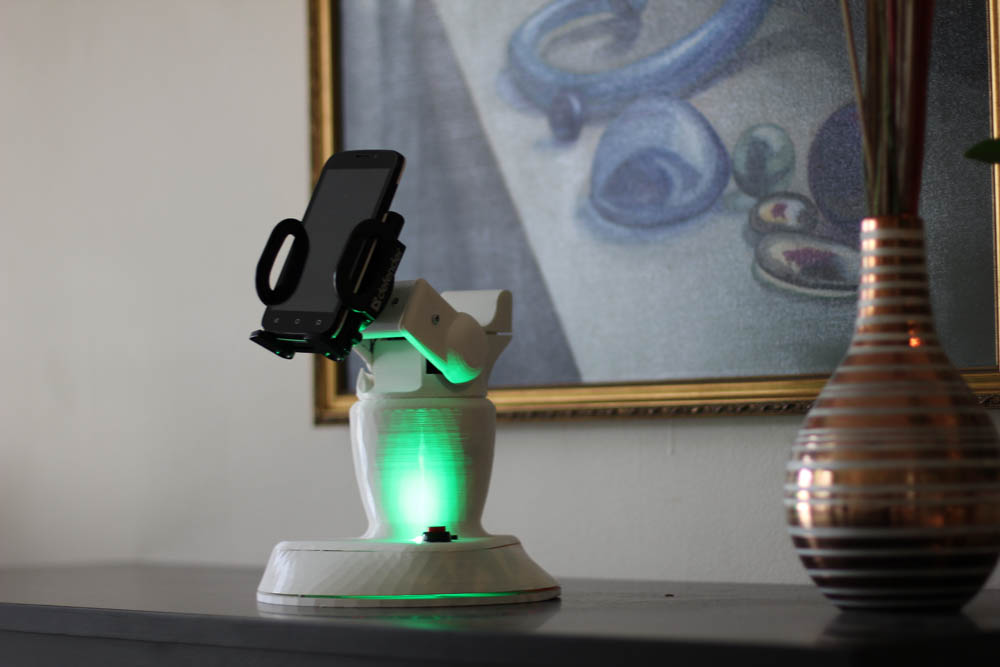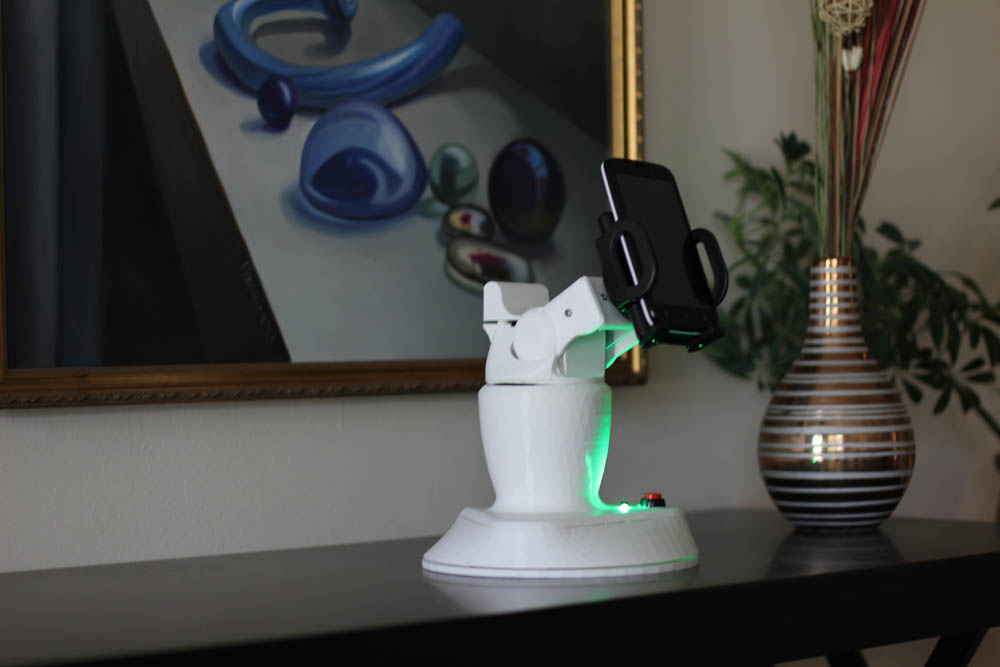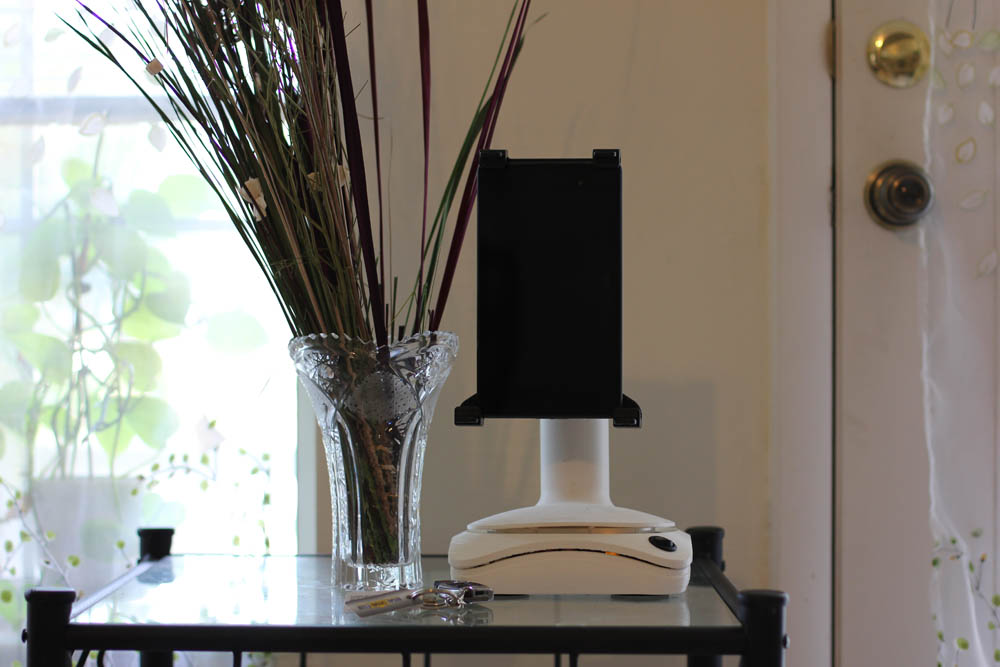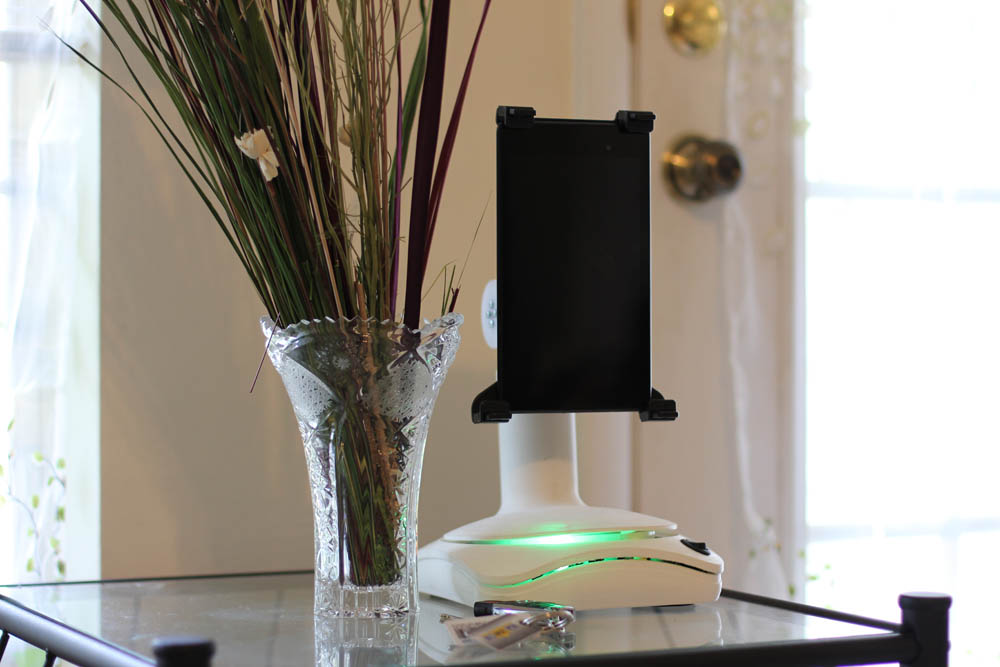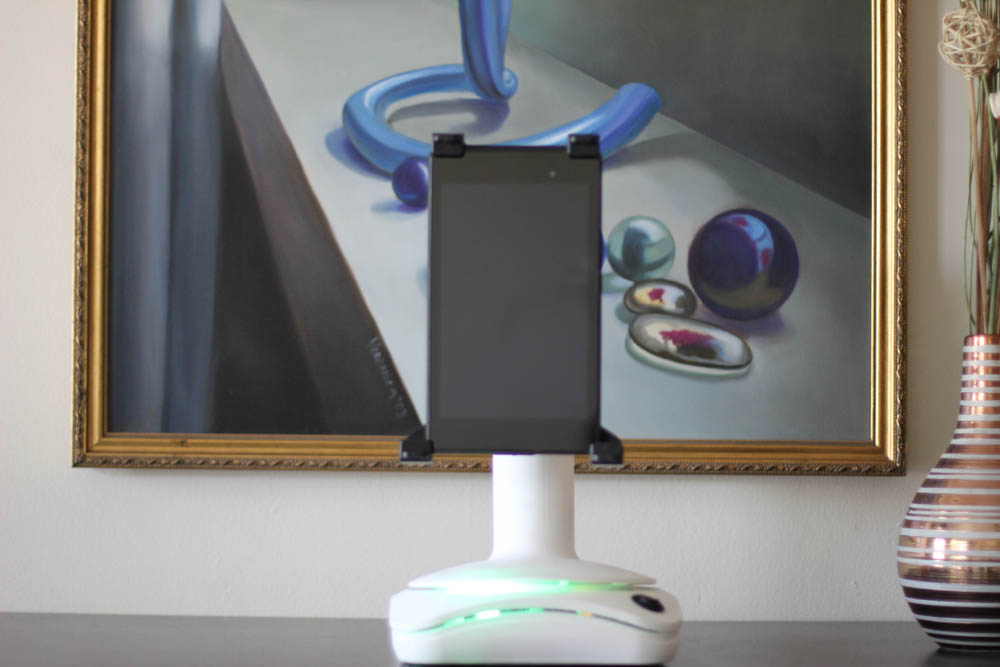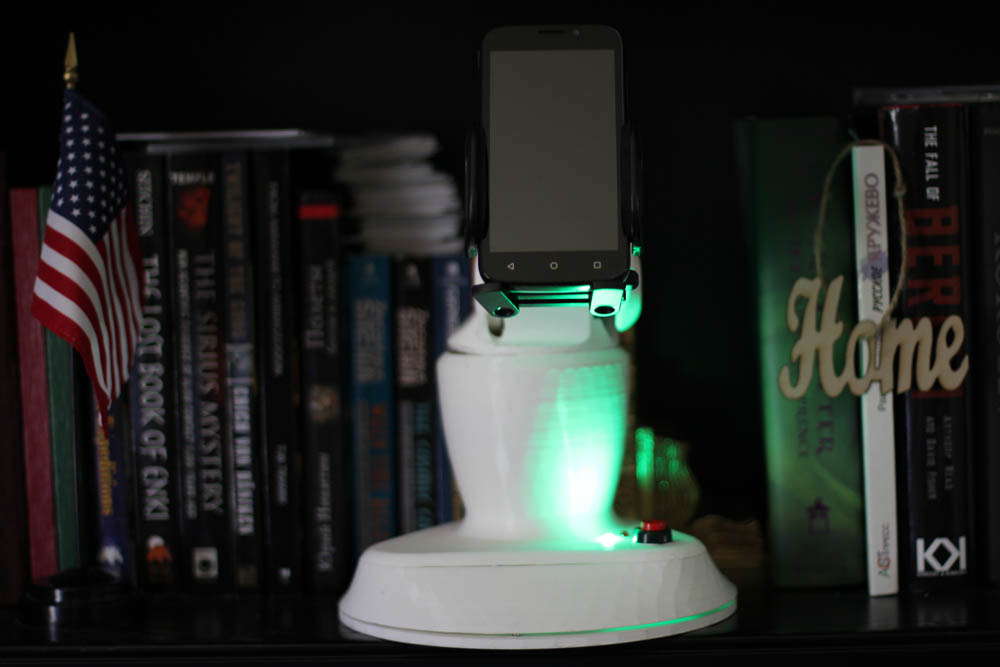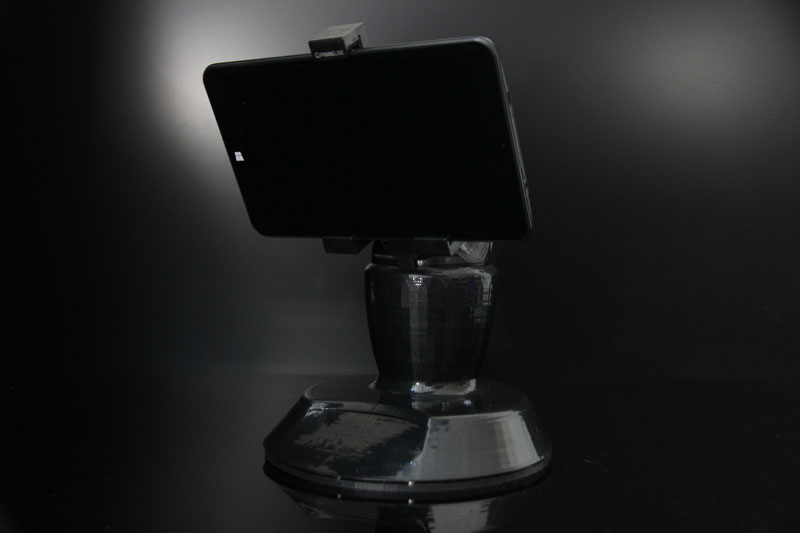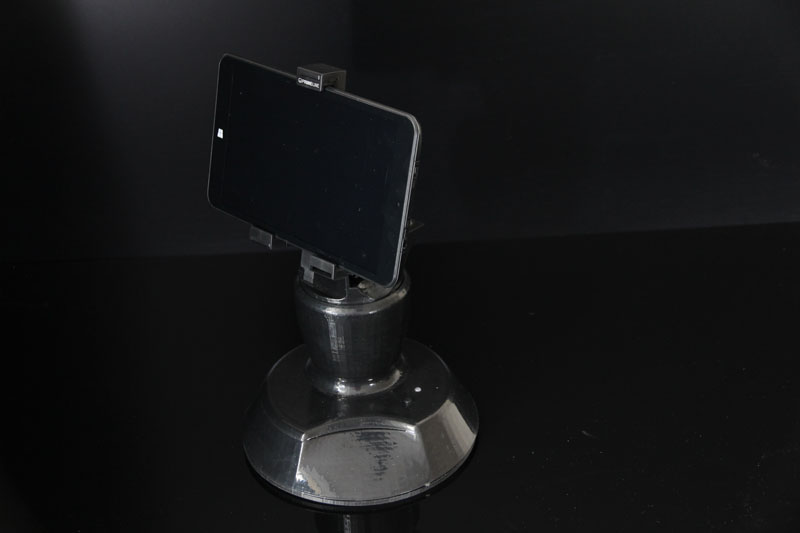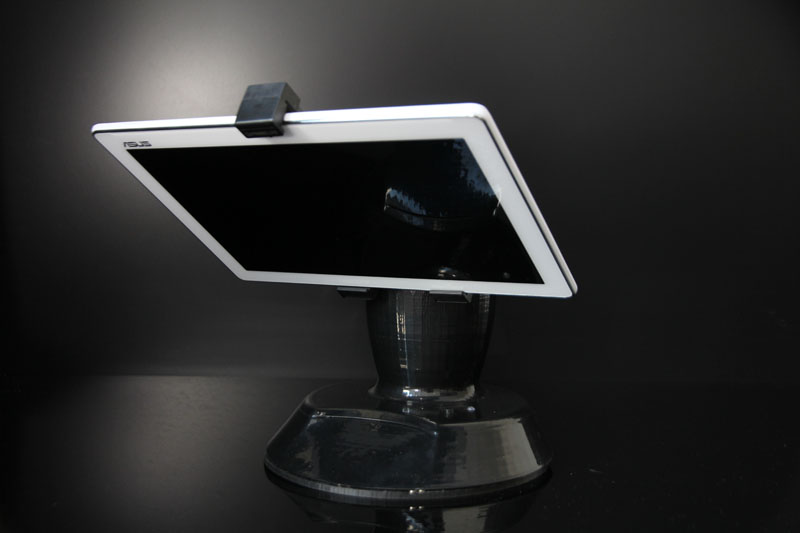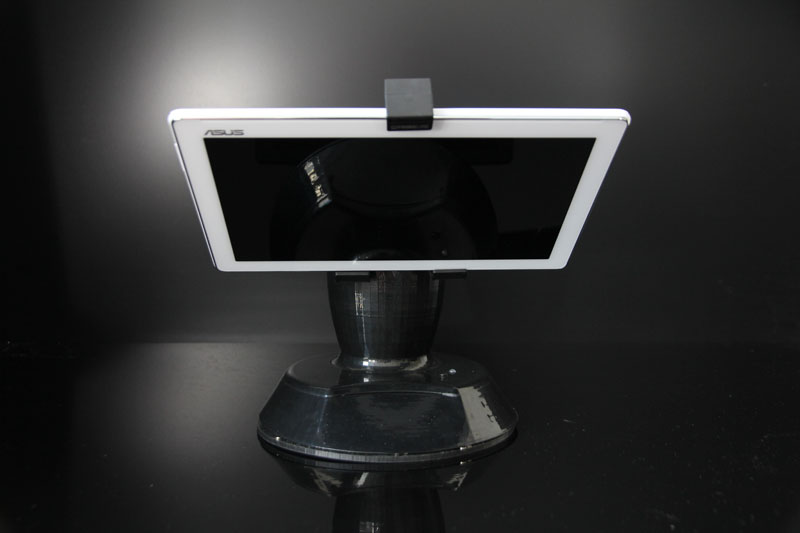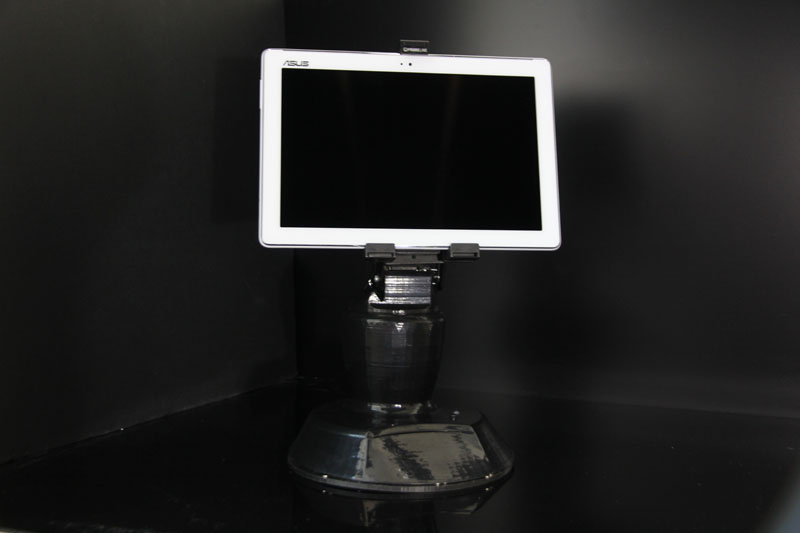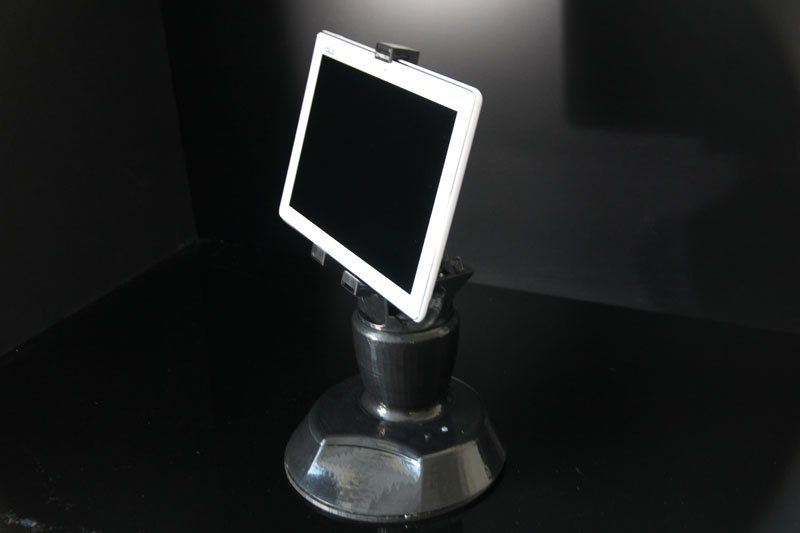 Selfiebot business
Effectively promotes a particular product or service
Stimulates customers put huskies point of sale, satisfied customers remove selfie
Stimulates customers post reviews
Allows emergency communication with the service quality evaluation and customer support
Rotation gadget attracts attention
After facial recognition robot stores the image in the future may collect statistics of visits of certain customers
It makes a photo, add a friend. It makes customers closer to the company
Learn more about SelfieBot